Organizational Process Improvement
We assist clients in solving complex strategic and operational problems.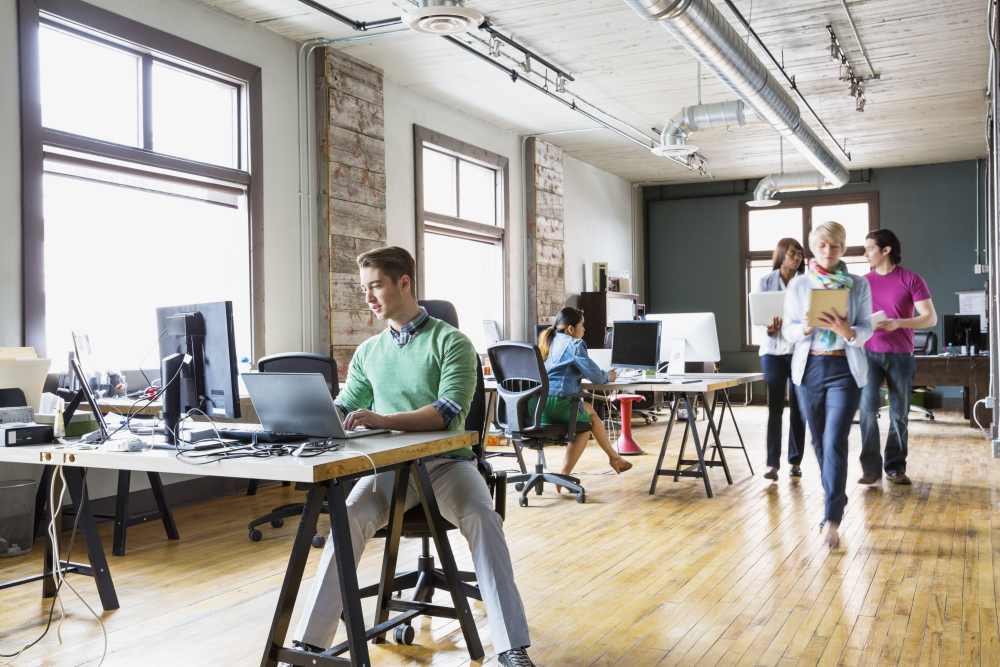 From diagnosis through implementation and beyond, Cruickshank Consulting fuses design, technology and proven business practices to create innovative solutions to challenging strategic and operational problems. To increase organizational effectiveness, we help clients unlock significant operational inefficiencies, drive differentiated product management, and define a clear operational strategy and implementation plan. We assist our clients with the difficult operational challenges, leading to cost reductions and revenue growth.